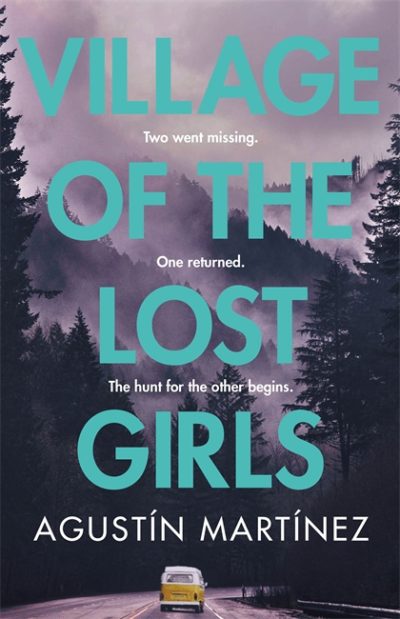 A breath-taking missing persons thriller set under the menacing peaks of the Pyrenees
Five years after their disappearance, the village of Monteperdido still mourns the loss of Ana and Lucia, two eleven-year-old friends who left school one afternoon and were never seen again. Now, Ana reappears unexpectedly inside a crashed car, wounded but alive.
The case reopens and a race against time begins to discover who was behind the girls' kidnapping. Most importantly, where is Lucia and is she still alive?
Inspector Sara Campos and her boss Santiago Bain, from Madrid's head office, are forced to work with the local police. Five years ago fatal mistakes were made in the investigation conducted after the girls first vanished, and this mustn't happen again. But Monteperdido has rules of its own.
'A disturbing atmosphere, convincing characters and enthralling twists – a revelation!' Bitácora de Lecturas